III. Hungarian Energy Law Conference, 31 May - 1 June 2018
In the fruitful cooperation of Wolters Kluwer Kft and the Károli Gáspár University there will be a third Energy law Conference to be held in Gárdony, at Vital Hotel Nautis, on 31 May and 1 June 2018. Lexcellence is going to take part again, both as audience and among speakers. The conference will focus on projects of the energy industry and their legal implications. Our presentation will provide a short overview of energy industry related State aid cases dealt with by the European Court of Justice during the past one-year peariod. We are really grateful to the organisers and would like to encourage all visitors of our home page to come and take part personally at the event.(https://shop.wolterskluwer.hu/termek-reszletek/jog/ingatlan/iii-magyar-energetikai-jogi-konferencia.p799/YSE3149.v7980)
Details
Assessment of selecitivity with a surprising result in EUCJ judgments in ANGED
In its 26 April judgments in ANGED (C-236/16 and C-237/16, EU:C:2018:291; C-234/16 and C-235/16, EU:C:2018:281) the Court of Justice of the European Union concluded that two Spanish regional tax measures levied on large retail establishments above a certain treshold did not confer a selective advantage (within the meaning of Article 107(1) TFEU) on smaller retail establishments not exceeding those tresholds and consequently not subject to the said taxes. According to the Court's interpretations those tax measures differentiated between groups of undertakings which were not in a similar legal and factual situation in the light of the objective of the measures, provided that the taxes at issue were meant to counteract the harmful environmental and town/country planning effects of retail establishments with large sales areas. As the Court emphasized, "in the absence of EU rules governing the matter, it [fell] within the competence of the Member States, or of intra-State bodies having fiscal autonomy, to designate bases of assessment and to spread the tax burden accross the various factors of production and economic sectors". The assessments provided in the ANGED judgments are legally in line with applicable case-law, however, they substantially depart in their practical results and conclusions from the judgment in World Duty Free Group, which laid down a wide interpretation of de jure selectivity of tax measures. The implication is that the bonmot of AG Jacobs from October 2000 (as laid down in PreussenElektra, EU:C:2000:585, par. 157) - according to which the assessment of selectivity is "a difficult exercise with and uncertain outcome" - is still actual today.
Details
HNY 2018 and opinion of AG Wahl in Andres (Heitkamp BauHolding)
First of all, we wish you a happy new year!
And in order to start it with something interesting, I would like to draw your attention to the opinion of Advocate General Wahl delivered on 20 December 2017 in Andres (Heitkamp BauHolding) v Commission (C-203/16 P, EU:C:2017:1017). For those who are interested in the practical application of the three-step test for the assessment of the selectivity of tax measures, and in particular step one, determination of the reference system, and step three, justification of the derogation by the nature and general structure of the system, reading the opinion is a must! Do not miss it, we really recommend it. :-)
Details
Merry Christmas!
Lexcellence wishes to our dear visitors a Merry Chritmas and a Happy New Year!
Details
10 years of Lexcellence
We had a 10 years anniversary on the 12th of December. For this occassion we brewed another festive beer in Brew Studio. It is called X.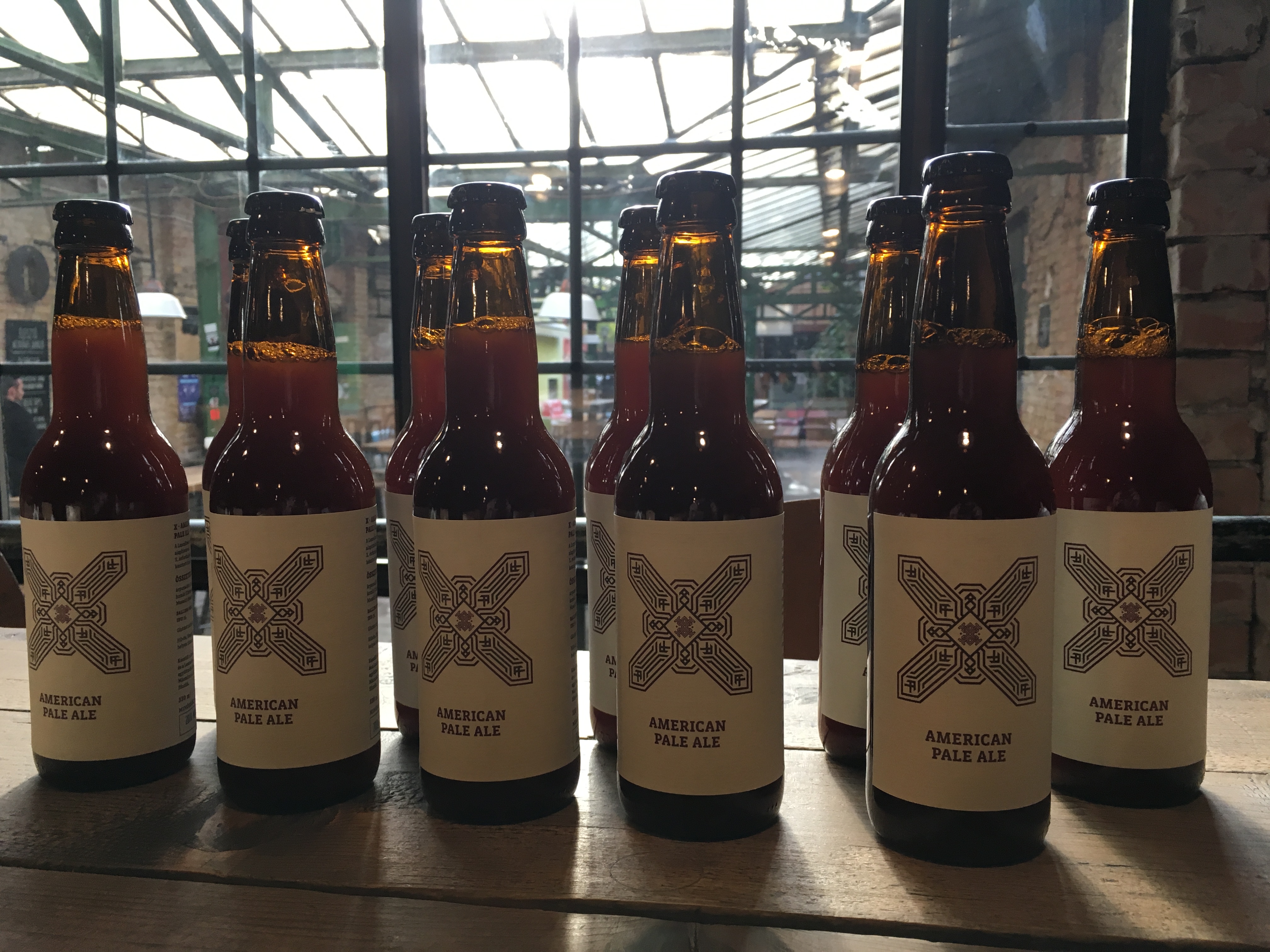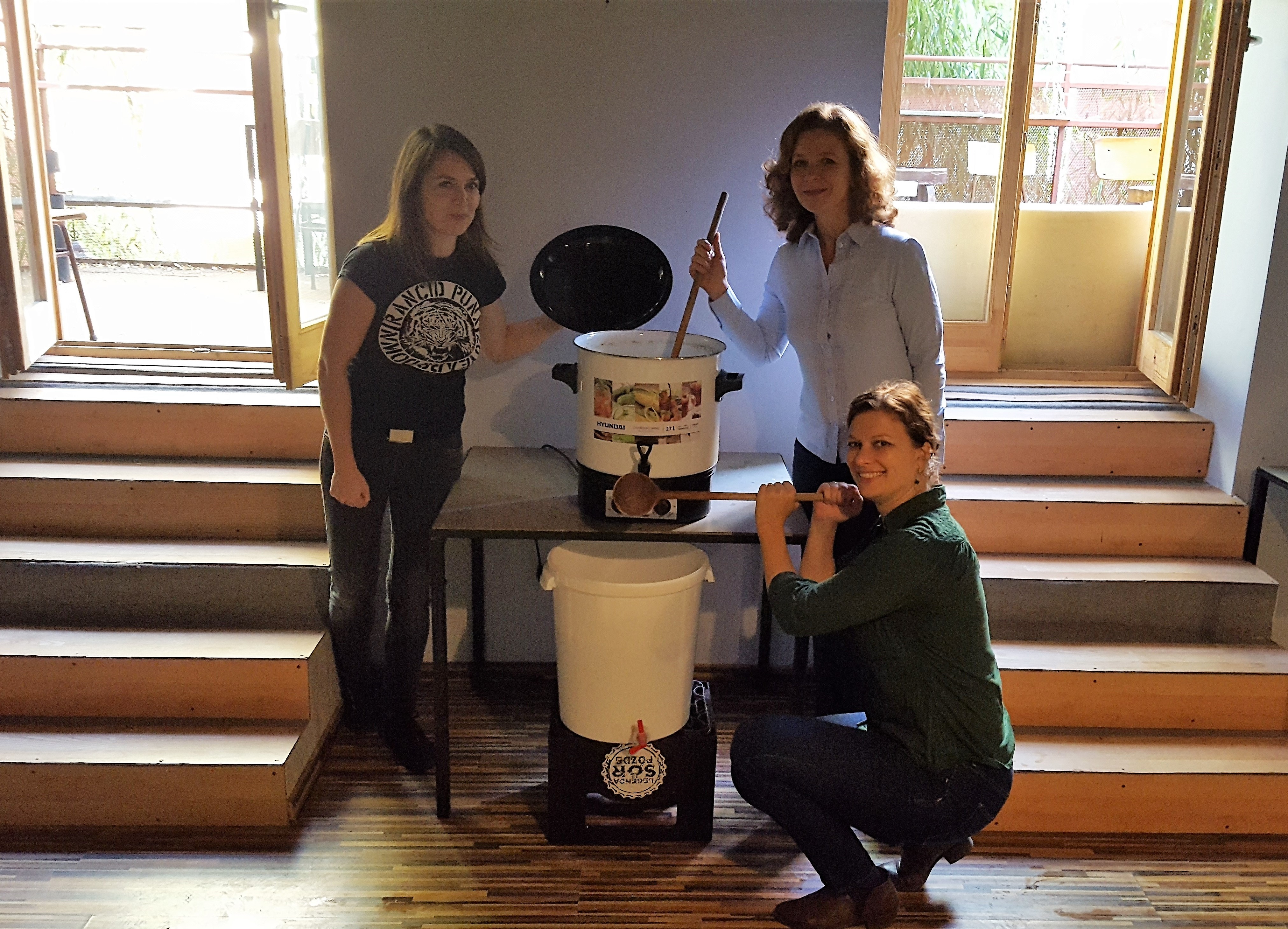 Details
Right to judicial protection against public support of nuclear power plants as interpreted in the Greenpeace Energy order
The Court of Justice of the EU closed by its order of 10 October (Greenpeace Energy v Commission, C-640/16 P, EU:C:2017:752) the case of renewable energy producers seeking the annulment of a Commission decision approving State aid to the Hinkley Point NPP. The order confirmed last year's market analysis of the General Court according to which electricity produced from renewables and nuclear power belongs to the same product market with a European wide geographic dimension. So electricity producers seeking annulment of a similar measure are to prove locus standi under Article 263 TFEU (including 'individual concern', i.e. substantial affectation of their market position which is genuinely different from that of other competitors of the beneficiary) in relation to the internal electricity market of the European Union as a whole. Although this appears to be an unrealizable task, the Court rejected submissions concerning the breach of the applicants' right to effective judicial protection. As the general system of judicial remedies in EU law provides, undertakings not being able to challenge the validity of a Commission decision directly before the EU Courts may contend however that the measure is invalid before national courts and cause the latter to refer questions to the EUCJ for preliminary ruling. However, as the applicants also stressed, a positive decision of the Commission authorising State aid to a nuclear power plant is quite a specific measure in that regard. First, the assessment of compatibility of the aid belongs to the exclusive competences of the Commission, so it is well established, well-known case-law that national courts do not have competences concerning compatibility. Second, it is also well-established case-law that compatibility assessment under Article 107(3)c (legal basis for authorising State aid to a nuclear power plant) is complex economic assessment of the Commission, subject to restricted judicial review. So it appears to be highly unlikely for us that a national court would dare to raise the invalidity of a European Commission assessment based on 50-60 years' forecasts of electricity prices and market development in such a legal context, being told by well established case-law that it lacks competence to deal with the issue. Although not discussed in the recent Court order, it seems to be particularly controversial for us that the given system of judicial remedies makes it practically impossible for a similar Commission decision to be suspended by interim relief. A national court with such limited jurisdiction concerning the topic would hardly ever order suspension of operation of the Commission decision or national implementing measures, regardless of how serious doubts it may have concerning legality of the decision or how serious and irreversible damages it may cause if executed.
Details